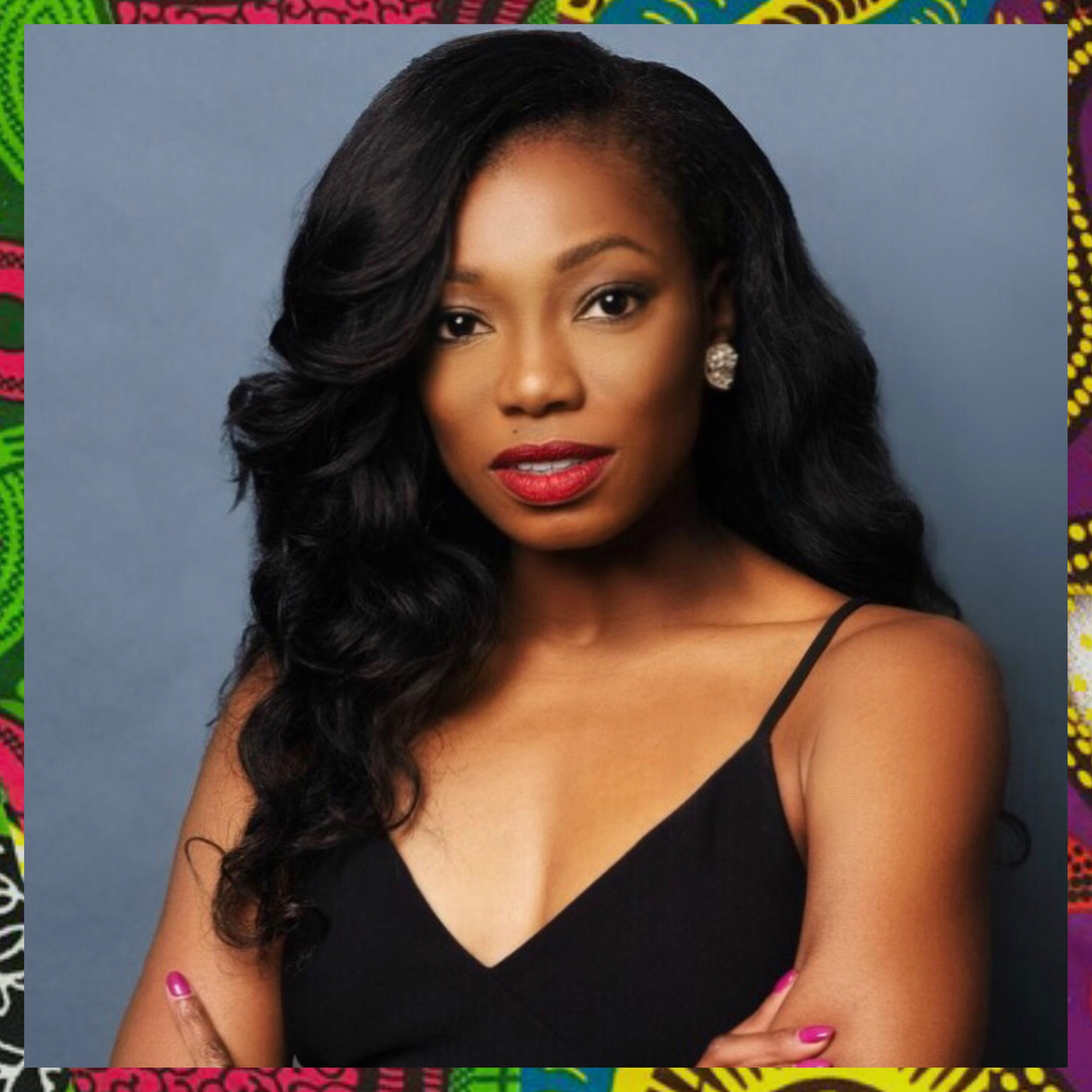 Writer, Thought Leader, and Founder of Women Love Power
Ayesha K. Faines is a writer, thought leader, and a brave new voice for feminine power and social change. She has been featured a number of media outlets including MTV, Essence, Hot 97, Afro Punk, and The Michael Baisden Radio Show. She travels the world lecturing before national organizations and academic institutions including Indiana University, The University of New Haven, and Temple University. She's a featured panelist on 'The Grapevine', a millennial web series with over 130,000 followers and international acclaim.
After devoting a decade to studying the unique ways that women have historically acquired and exercised power, Ayesha launched Women Love Power, an educational platform that challenges the cultural norms that check female ambition, and helps women rise by harnessing their unique feminine instincts.
A TV journalist, Ayesha has worked on-air for news stations in the Jacksonville, Florida and New York City media markets in addition to writing for a host of digital outlets including CNBC, Mic and Atlanta Black Star. She is graduate of Yale University.
Ayesha's passion, away from work, is dance and she performs and competes salsa "on two" as a member of Reinas del Tumbao, a professional competitive team.
A leading expert in soft power, feminine consciousness, and sexual politics, Ayesha has a fierce, global following, thousands of women strong.