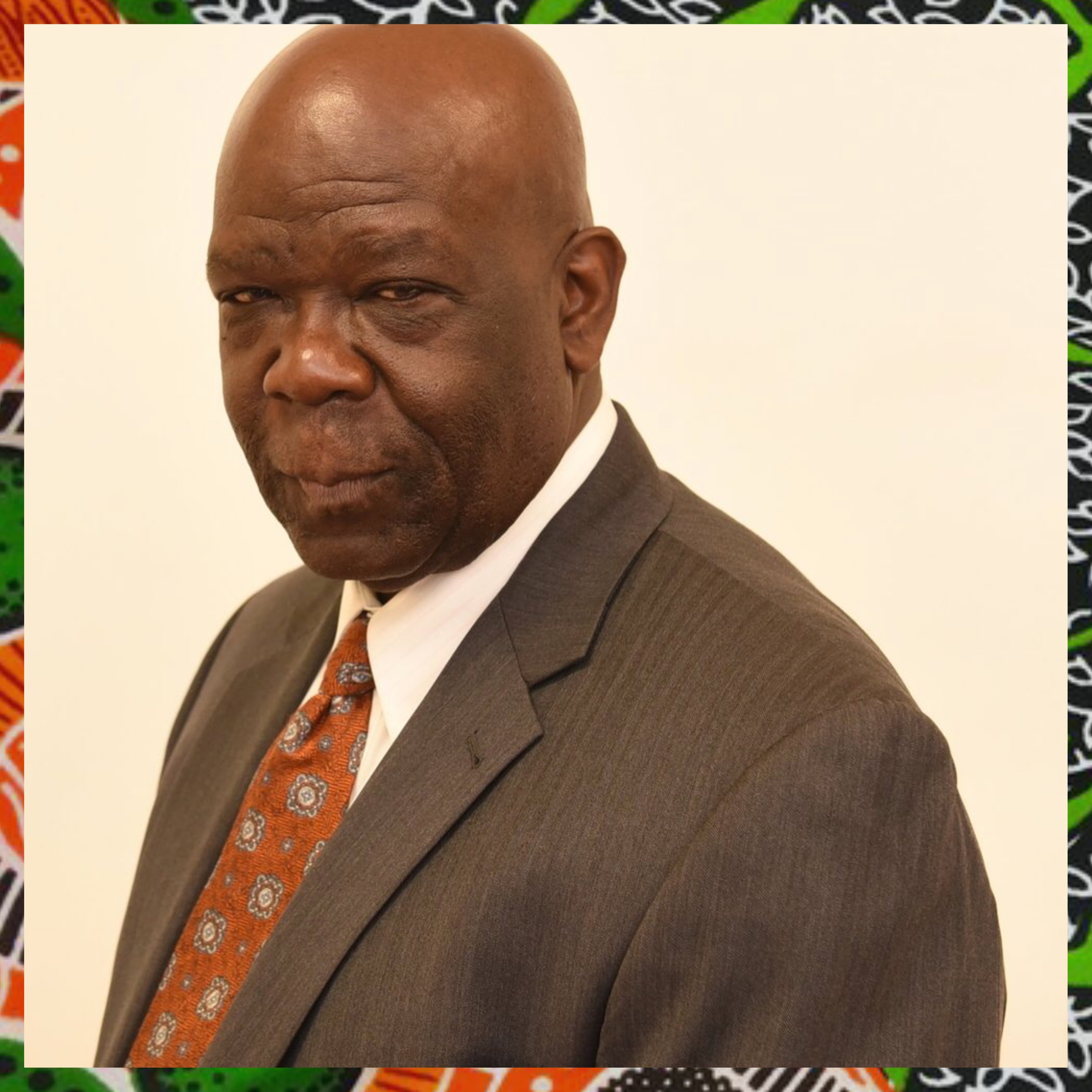 Principal at the Toronto District School Board
Luther Brown has been a school Administrator for almost 20 years. He is currently the Principal at The Africentric Alternative School (AAS) in Toronto. Prior to the AAS, he served at O'Connor Public School. He was the Chair of the Toronto School Administrators Association (TSAA), the organization representing the Principals and Vice-Principals of the Toronto District School Board (TDSB). Luther has also served his colleagues and the profession as a member of The Provincial Council of The Ontario Principals' Council. (OPC).
Luther believes that ongoing professional learning is a most effective way to inform perspective, and to impact practice. He has created and successfully delivered professional learning in schools, in sessions for principals and vice-principals, at OPC Odyssey and at TSAA Conferences, and recently at the ONABSE Conference held at OCAD University in Toronto.
Redwood Primary School, in Jamaica has been a formative place for Luther - stimulating and nurturing his appetite for learning. In Jamaica, he taught at several schools, and was an Education Officer with the Ministry of Education. Luther is trained in the Alternative Dispute Resolution (ADR) process. His academic qualifications include: Teacher's Certificate, Mico Teachers' College, B.Sc., University of Wisconsin, and an M.Ed., OISE/University of Toronto. He is currently a PhD student in the area of Educational Leadership and Policy at OISE/University of Toronto. His thesis focus is on changing the achievement trajectory of black youth in Ontario schools.
Luther believes in serving in community, building relationships, and encouraging leadership development at grassroots levels because broad based or community support is fuel for change.
He was the producer and host of the programme Caribbean Crucible which aired on the former CHRY Community Radio for over 25 years. He is the recipient of several awards for community service.