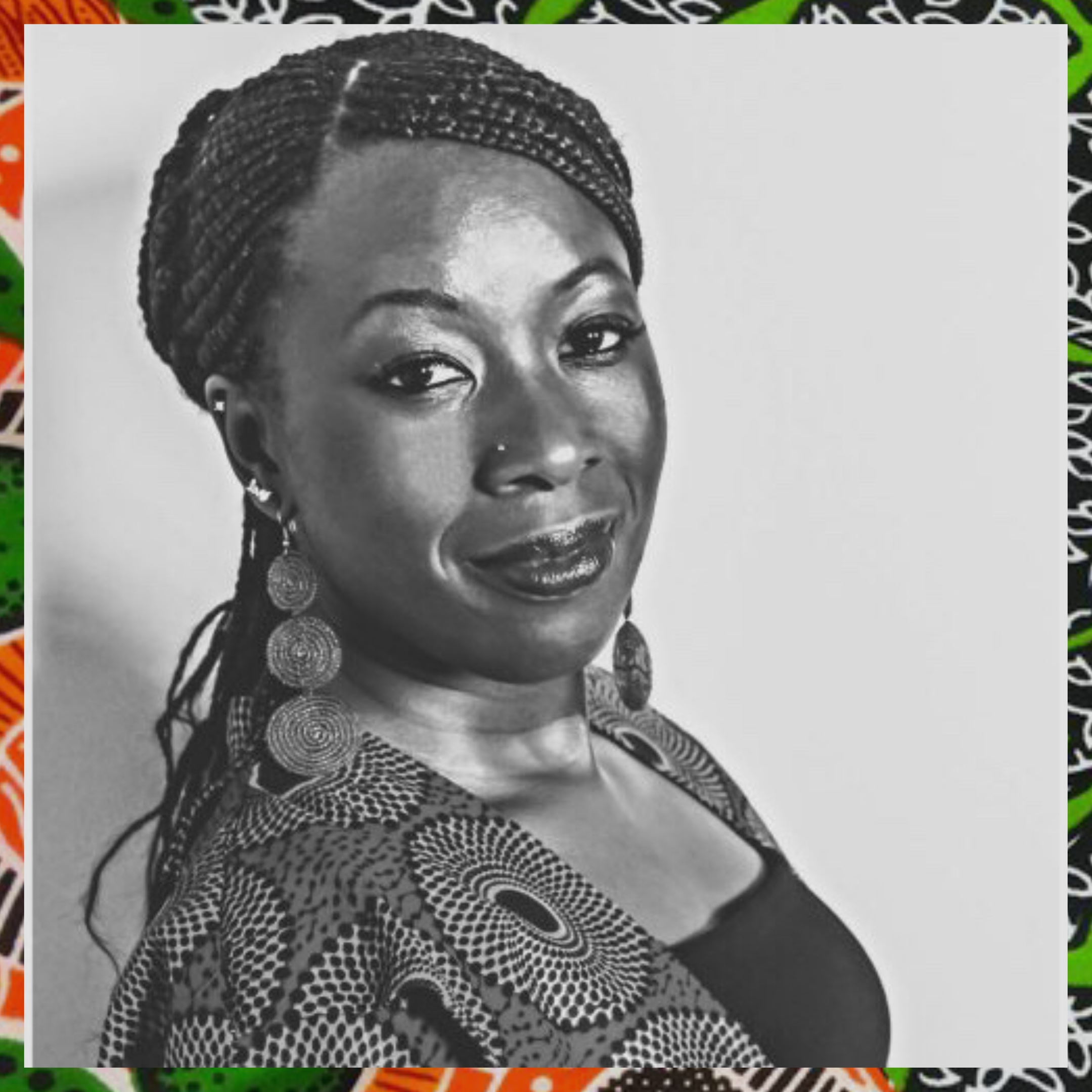 Scholar, Organization Development Consultant, writer and curator of African identity and leadership stories
Dr. Yabome Gilpin-Jackson is a proud African-Canadian who was born in Germany, grew up in Sierra Leone, and completed her studies in Canada and the USA. She is a scholar, Organization Development Consultant, writer and curator of African identity and leadership stories. She has 15 years' experience across the private, public, and nonprofit sectors; currently as Executive Director of the renowned Leadership and Organization Development department at Fraser Health here in BC, Owner of SLD Consulting Inc. and Adjunct Professor at Simon Fraser University. She has given guest lectures, conference talks and sessional courses at other universities in Canada and the US including Princeton, Columbia, Concordia, Royal Roads and others. She has conducted African leadership research that led her to work with public service leaders in South Africa, through the UNDP. She is on the Board for the Canadian-based NGO, The People's Foundation for Sierra Leone, whose mission is Igniting leadership and social change through education and empowerment. In addition to peer-reviewed publications, she is author of Identities, a short story collection about global African experiences and currently working on a sequel. She is a contributor to the ground-breaking book: Dialogic Organization Development: The Theory and Practice of Transformational Change. She is also initiator, co-founder and lead editor of We Will Lead Africa, a non-fiction anthology series of everyday African leadership stories. During her doctoral studies, Yabome was an Institute for Social Innovation Scholar for her posttraumatic growth research into the development needs of war-affected African immigrants and refugees. That research was not only published in a peer-review journal but is currently accepted for book publication under the title: Transformation After Trauma. Yabome has been named International African Woman of the Year by UK-based Women4Africa and was the first ever recipient of the Organization Development Network's Emerging Organization Development Practitioner award in the US. She has also received the prestigious Harry Jerome Professional Excellence Award in Canada.
See Dr. Gilpin-Jackson CV and list of Publications here.
~~~
Quote: "The core of my work, in relation to Africa, is the desire to tell more wholesome narratives of African identity and leadership experiences on and off the continent, that go beyond existing stereotypes and assumptions."
You can find Dr. Gilpin-Jackson online at:
www.SLDConsulting.org
Twitter: @supportdevelop
Facebook: @yabomewriter
Amazon books: https://www.amazon.com/author/yabomegilpin-jackson
Linkedin: https://www.linkedin.com/in/yabome/
You Tube